One of the easiest ways to find a contact is to search for them.
Step 1: At the top of the left-hand side of your screen, click into the search box.
Step 2: Type in the name of the contact you would like to search for. Measurecare is powerful enough to start searching for parts of the name you type in, providing instant results.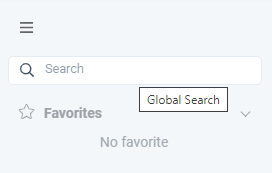 Step 3: Click on the desired contact.
Step 4: You can view the contact you selected, their details, and any associated notes.
Step 5: On your mobile phone, you can tap their phone number to call them or tap their email to email them. From a desktop, you can easily email them by clicking their email address.