Sometimes, things just don't work right, no matter what you try. For example, when your login doesn't seem to be working even though you are sure you're putting it in correctly.
We're going to show you how to clear your cache in two browsers: Chrome and Internet Explorer. This calls for a method that will erase your cookies and some temporary internet files to "unstuck". Note: this means you may be signed out of some other sites (e.g. Gmail) too.
Google Chrome
Step 1 - Find the options menu. Click the three dots at the top right of your browser window (right under the "X" which closes your browser), and select "Settings".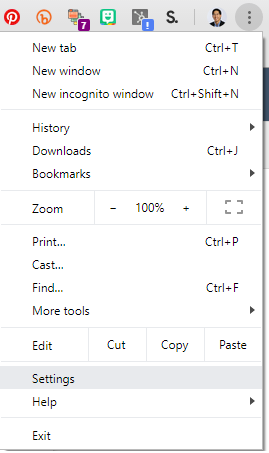 Step 2 - Scroll down to the bottom of the page and click "Advanced".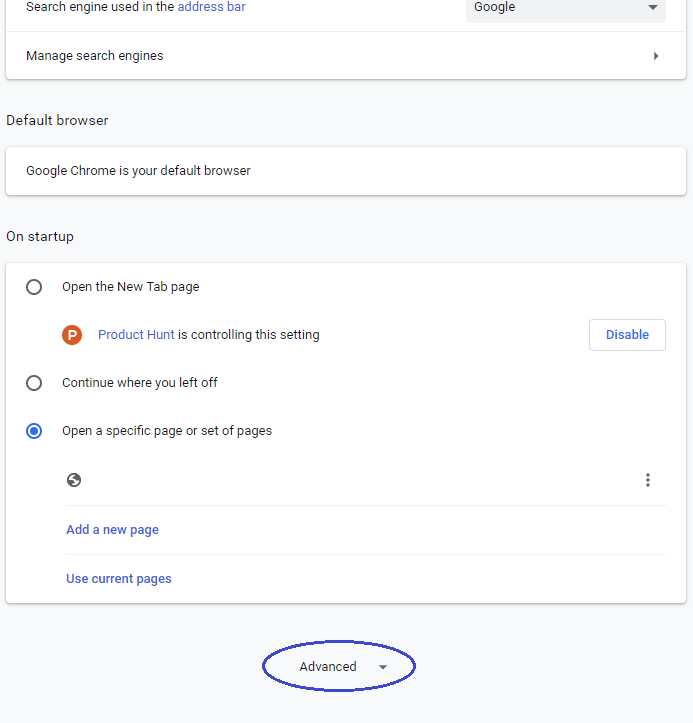 Step 3 - Click "Clear Browsing Data". This will bring up a window where you can select how far back you want it to clear.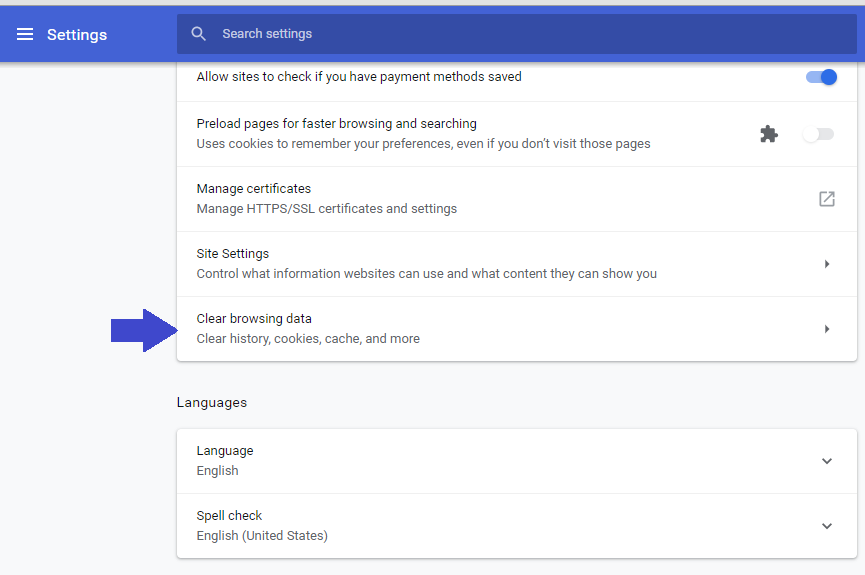 Step 4 - Clear data. This will delete temporary files in your cache. The next time you attempt to login to Measurecare, it will start with a clean slate.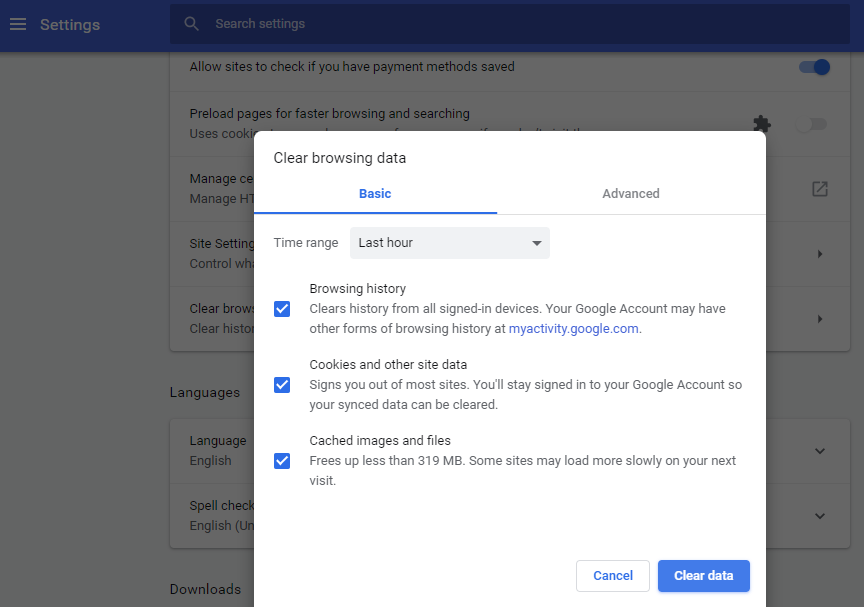 Internet Explorer
Step 1 - Click the three dots to bring up the menu. Then select Settings.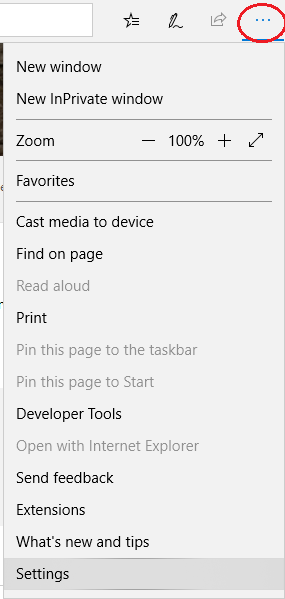 Step 2 - Scroll down and click "Choose what to clear".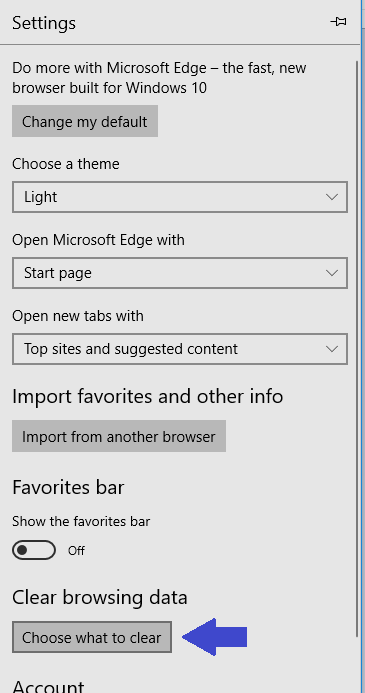 Step 3 - Click the Clear button.