---
---
There are two ways to select the recipients for group message or email:
---

Using group options to create custom set of recipients:
1. Tap the

(group options icon) on the bottom right of your screen from the desired list screen.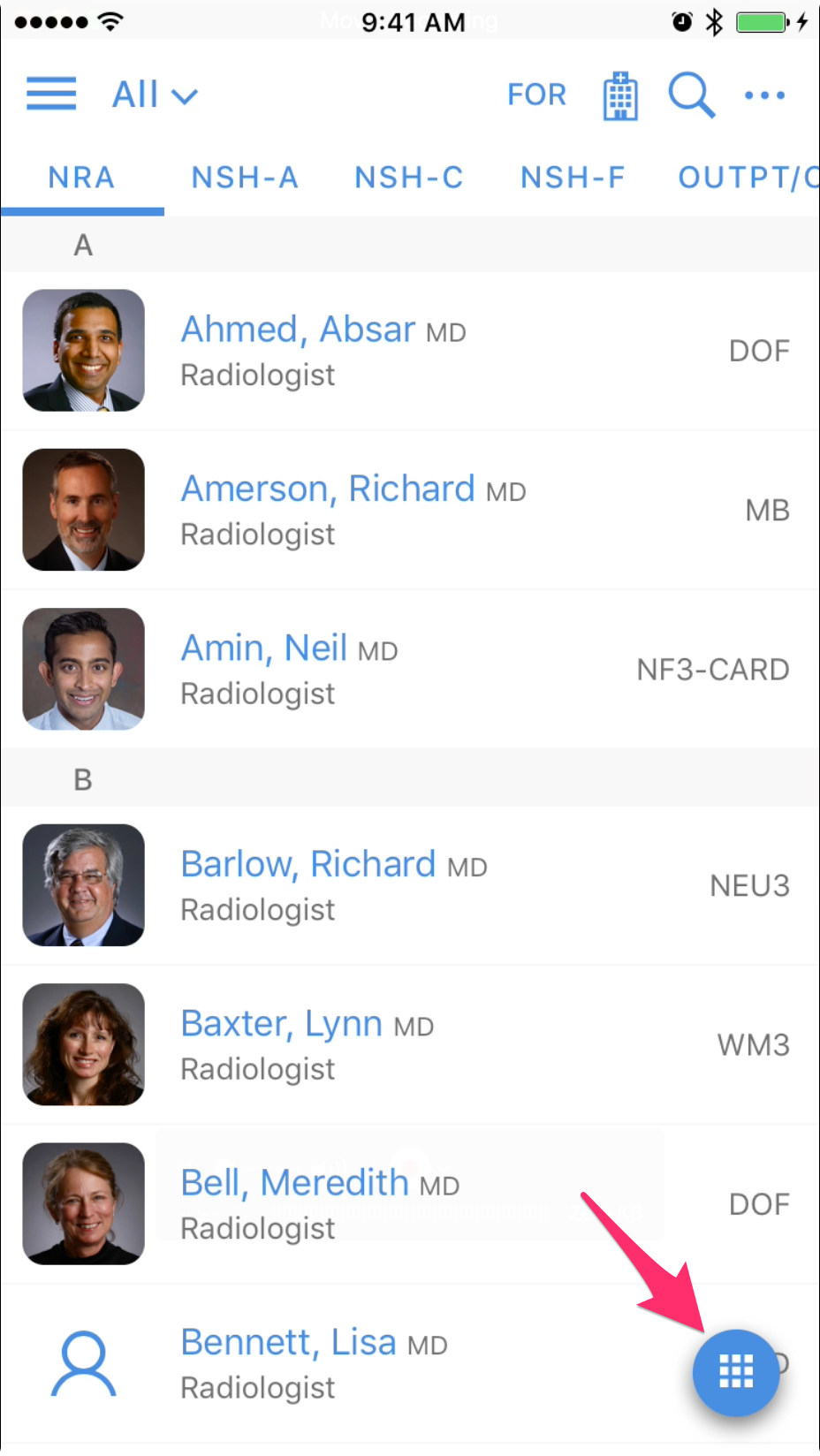 ---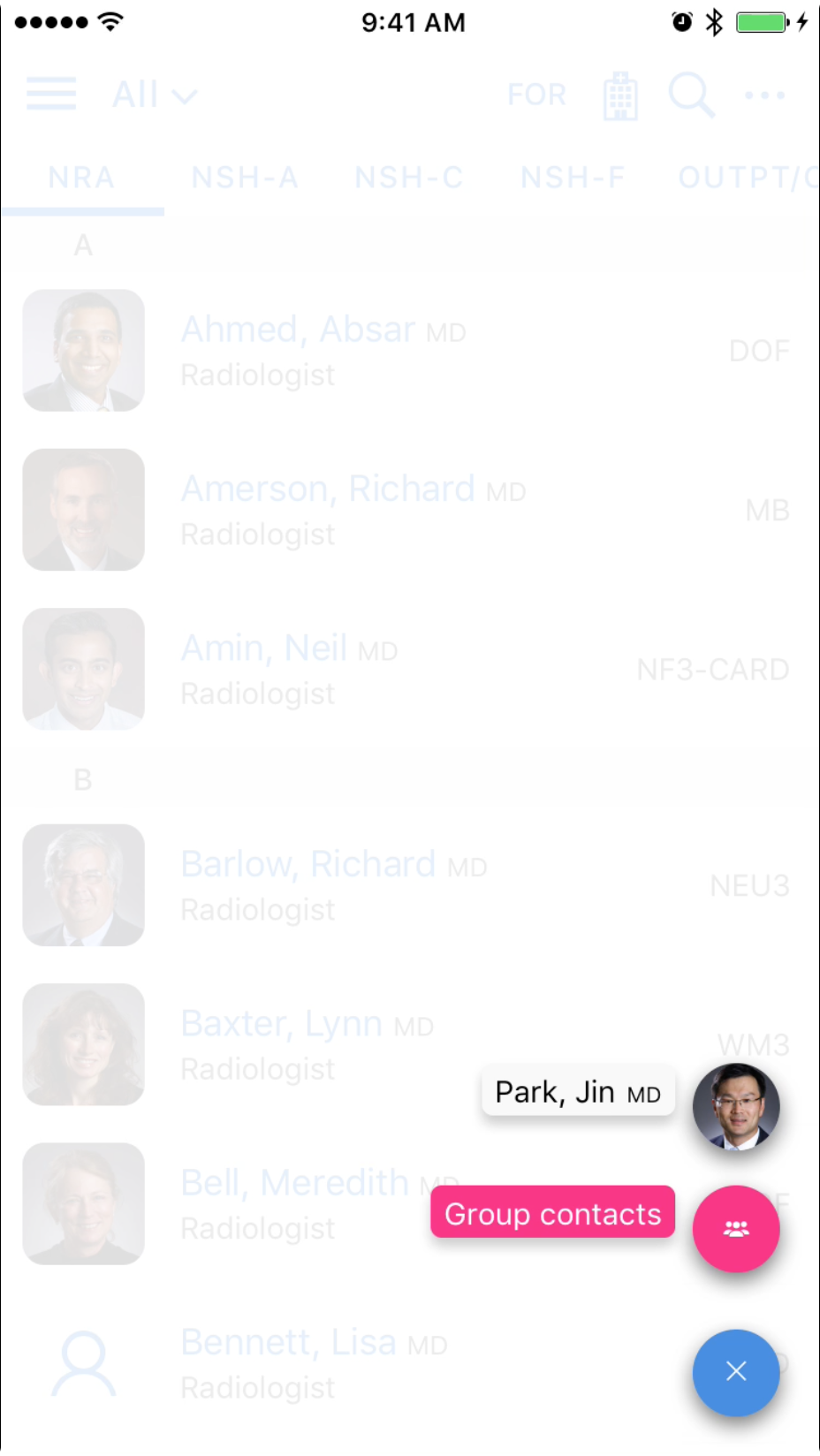 Select "Group Contacts" option. This will take you to a screen that allows you to select recipients to send the group email or text.
---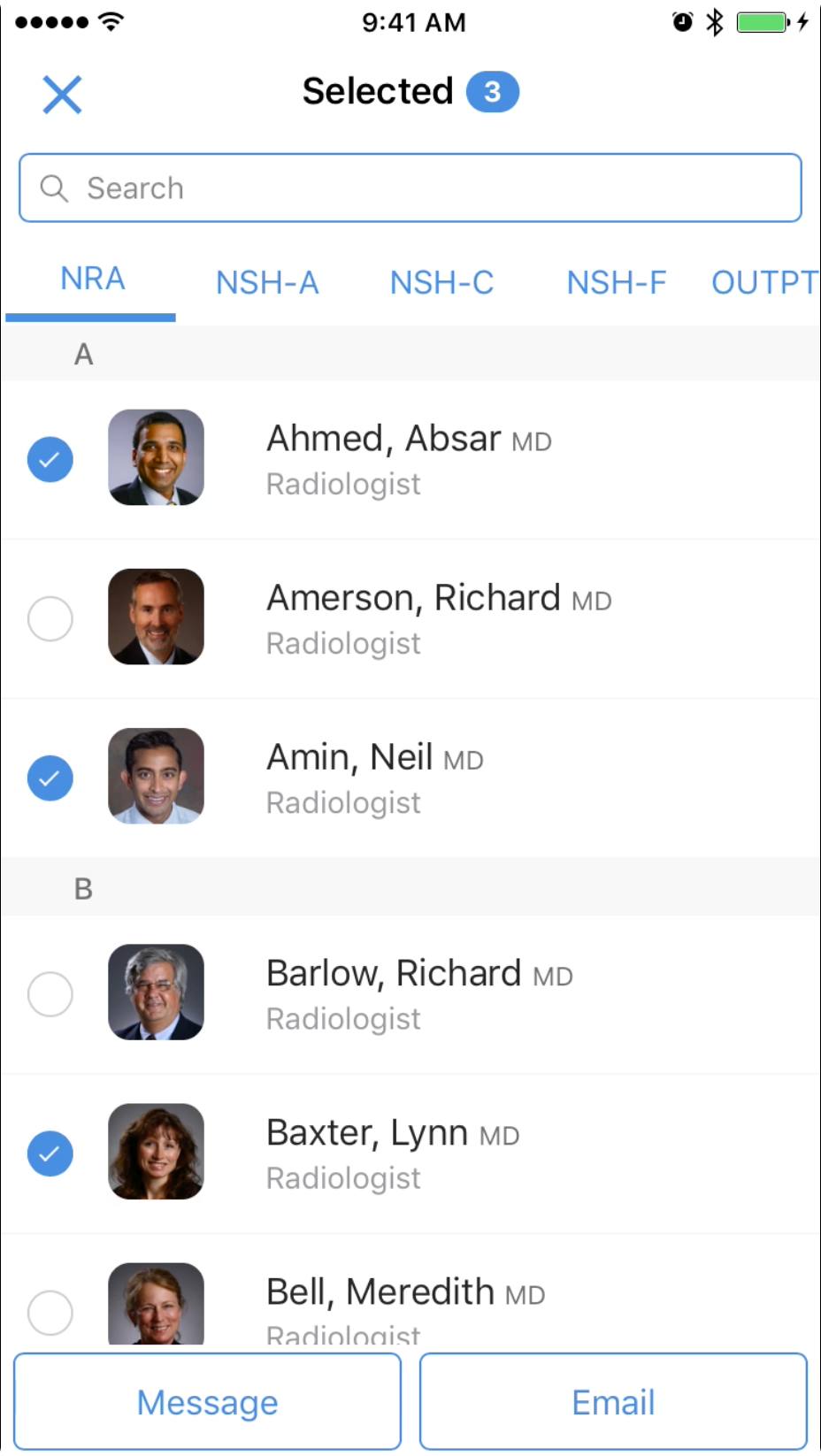 Select individuals that you want to include in your group text message or email. You can select members from different divisions by tapping a different tab.
Tap "Message" or "Email" at the bottom of the screen after you have selected all members for the group.
---
---
Using Defined Groups from Division List:
2. Using the 'Groups' filter from the NRA tab:
Click on the 'All' dropdown on the top left corner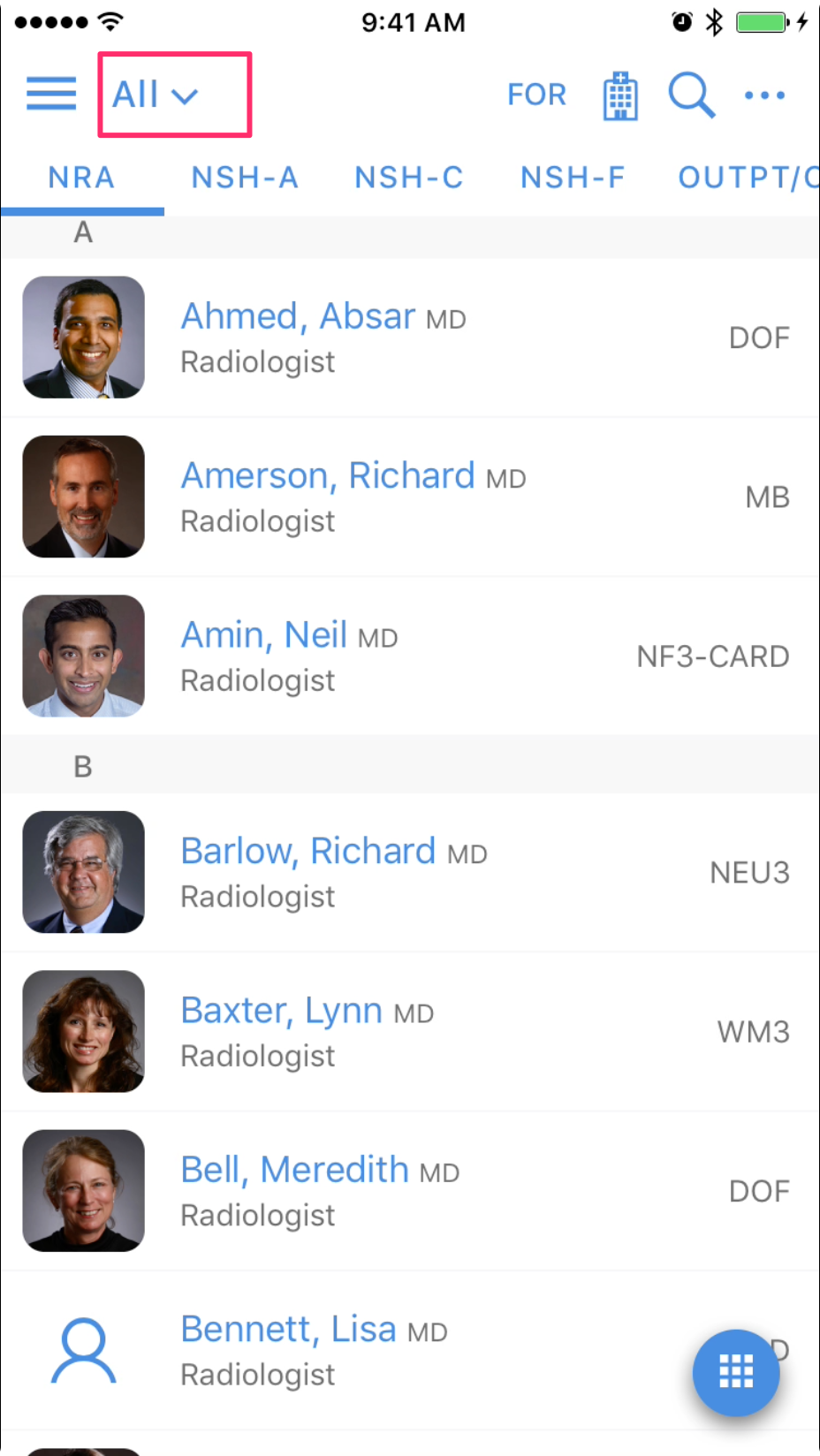 ---
Select 'Groups' – this will pull up all sections in the group and members within each group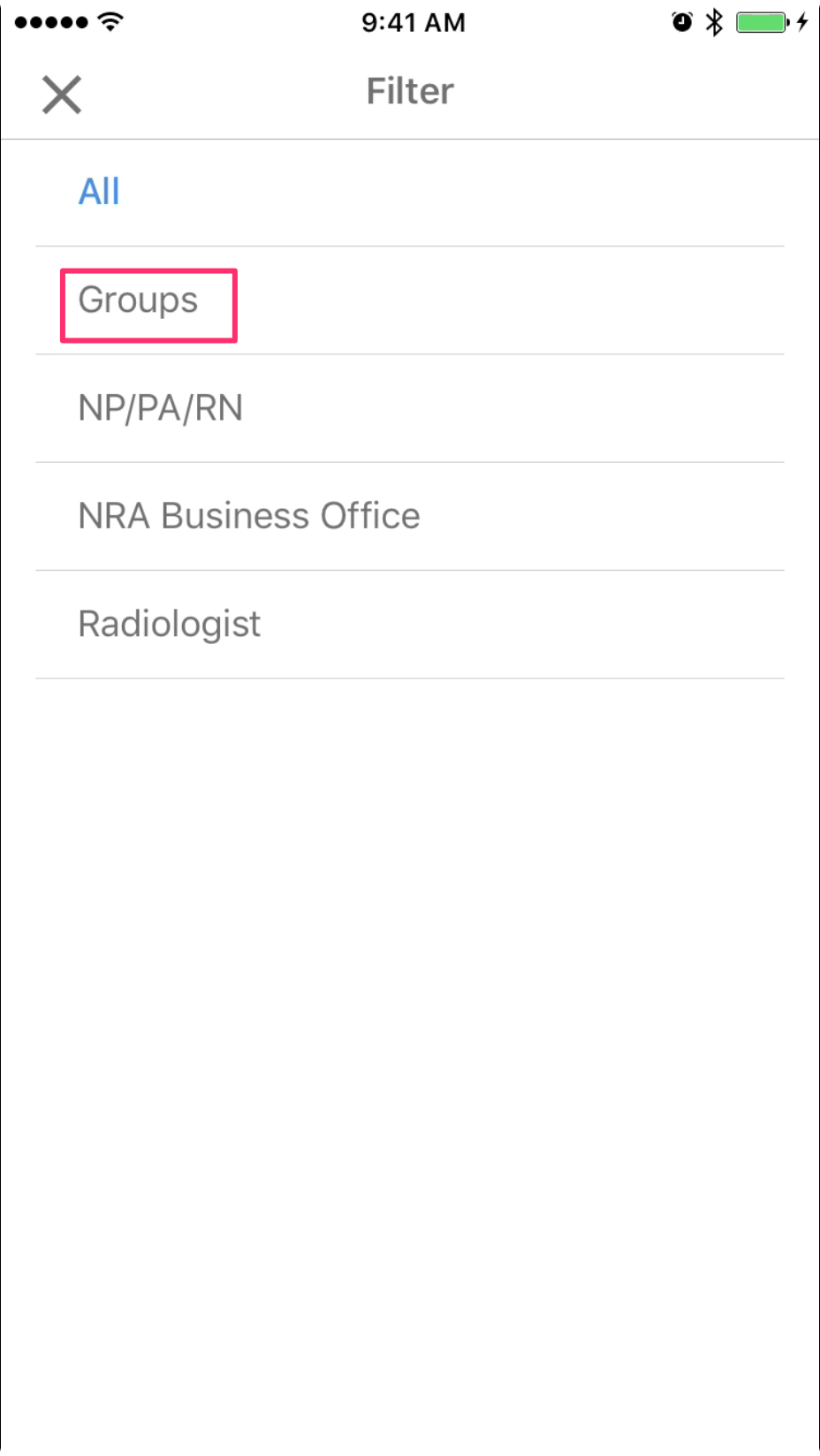 ---
Select which section group you'd like to view and you'll see all members within that group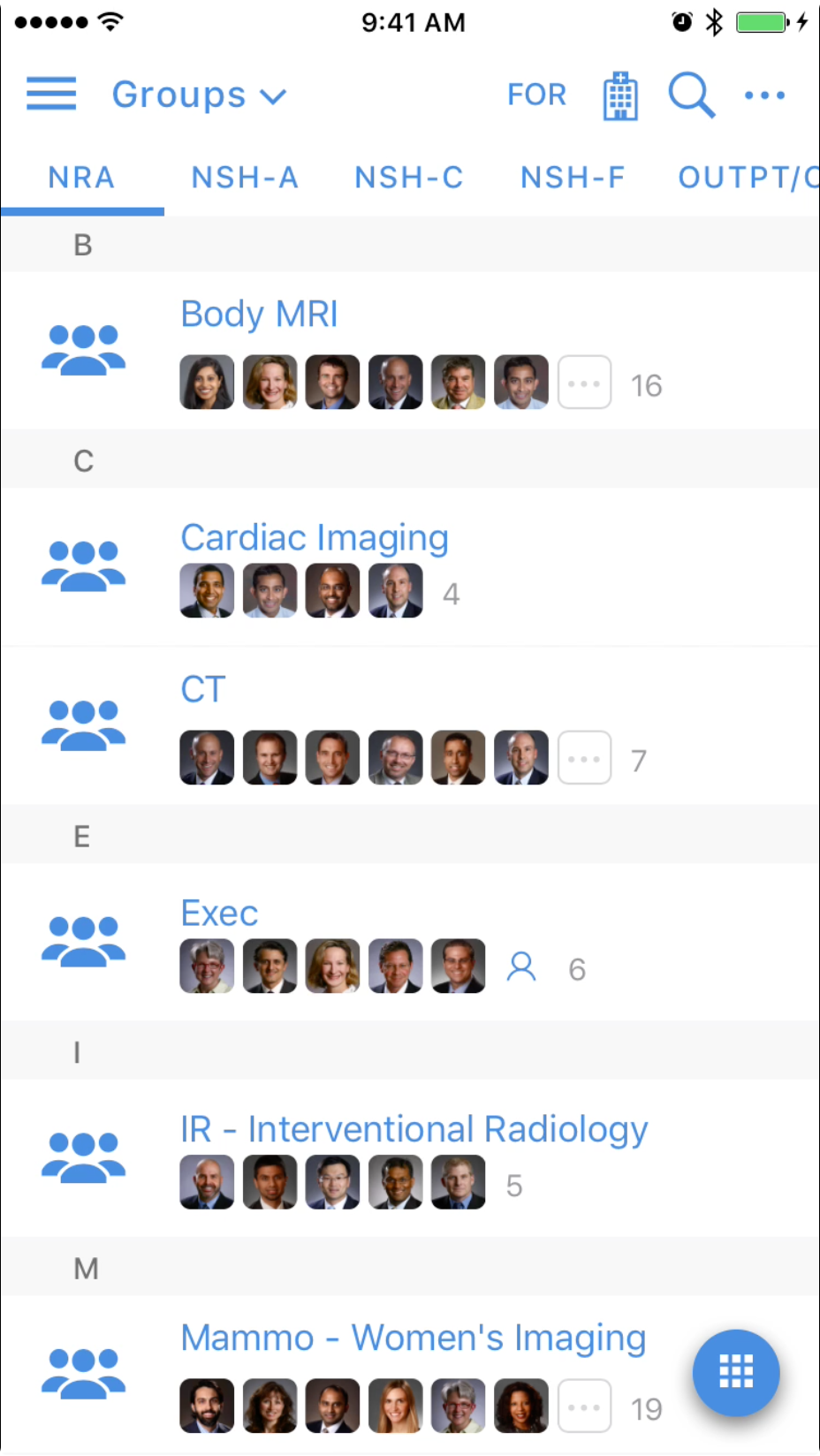 ---
Before the names of group section members, you'll see an option to either send a 'group message' or 'group email'.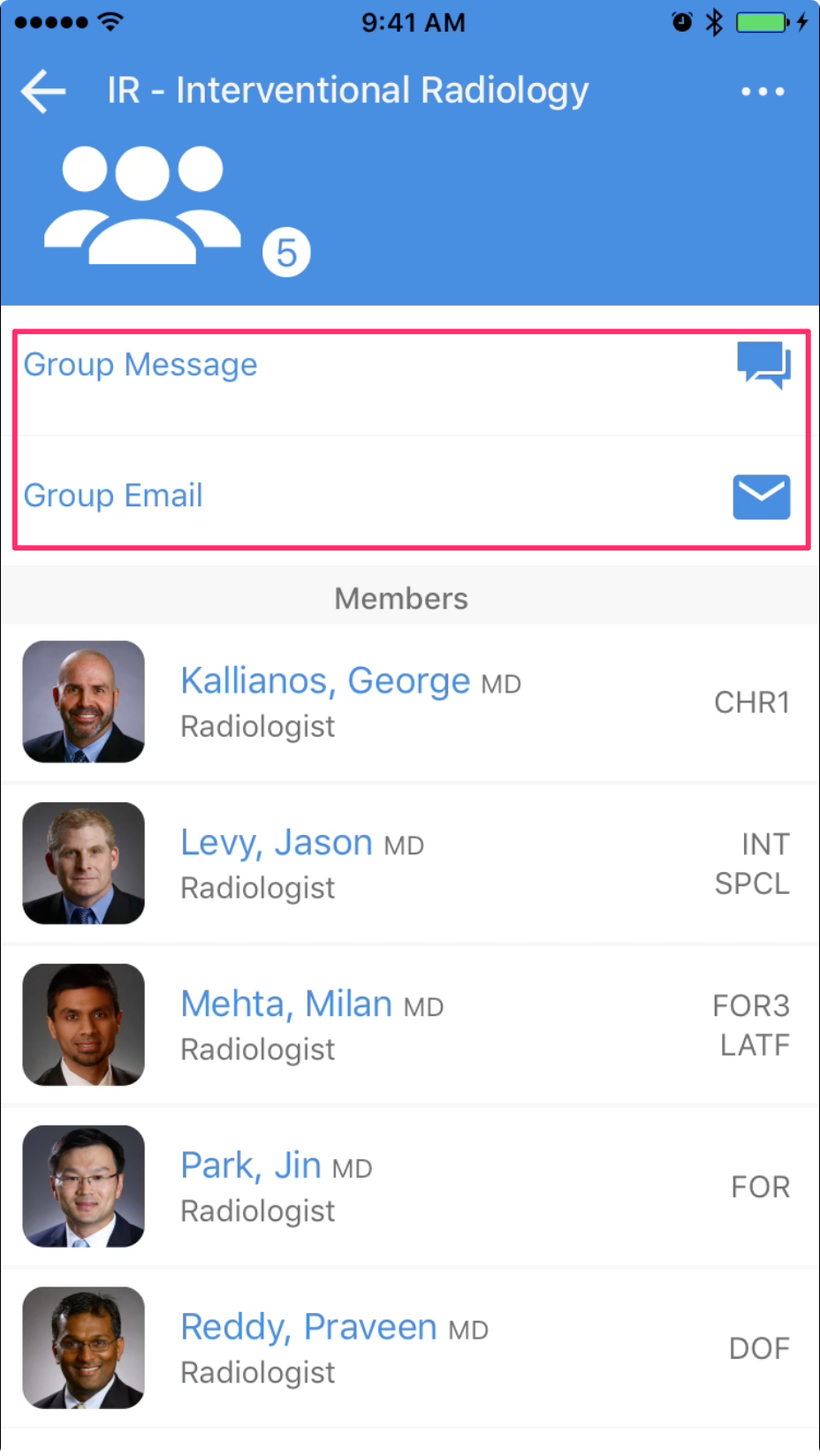 ---
---